Locations & Specialties
· Locations
455 South Roselle Road. Schaumburg, IL
This location includes NCH Medical Group's Internal Medicine physicians (treating patients 14+ years of age) and Family Practice physicians (treating patients from birth through senior ages).
Contact Information
Phone: 630-671-4980
Fax: 630-671-4989

Office Hours
Same Day – Easy Access
Patients with non-life threatening sudden minor illness or injury are welcome to walk-in for treatment during the following hours:
Monday: 7 am – 9:30 am
Friday: 7 am – 9:30 am
Physicians also reserve time in their schedules for urgent care same-day appointments. Please call during office hours if you need one of these appointments.
Office visits by appointment
Monday: 7 am – 5 pm
Tuesday: 8 am – 7 pm
Wednesday – Thursday: 8 am – 5 pm
Friday: 7 am – 5 pm
Saturdays: 9 am – Noon
To schedule an appointment, call 630-671-4980, or request an appointment online: Appointment Request.
Note: To protect your confidentiality, please do not email questions about your medical care. Call and leave a message for your physician instead.
Map/Location
View Larger Map
Providers at this Location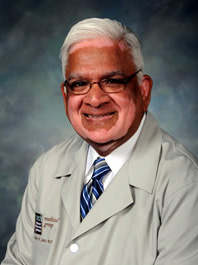 Ajay Jain MD
Primary Specialty: Internal Medicine
Languages: English
Accepting New Patients: YES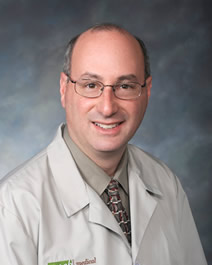 Alan Kanter MD
Board Certification(s): Family Medicine
Primary Specialty: Family Medicine
Languages: English
Accepting New Patients: YES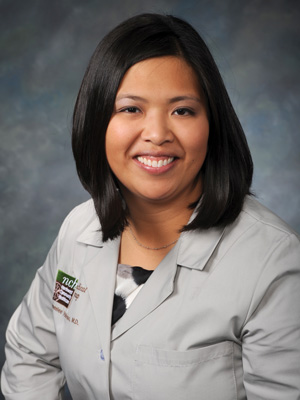 Aimeelee Valeroso M.D.
Board Certification(s): Family Medicine
Primary Specialty: Family Medicine
Languages: English
Accepting New Patients: YES